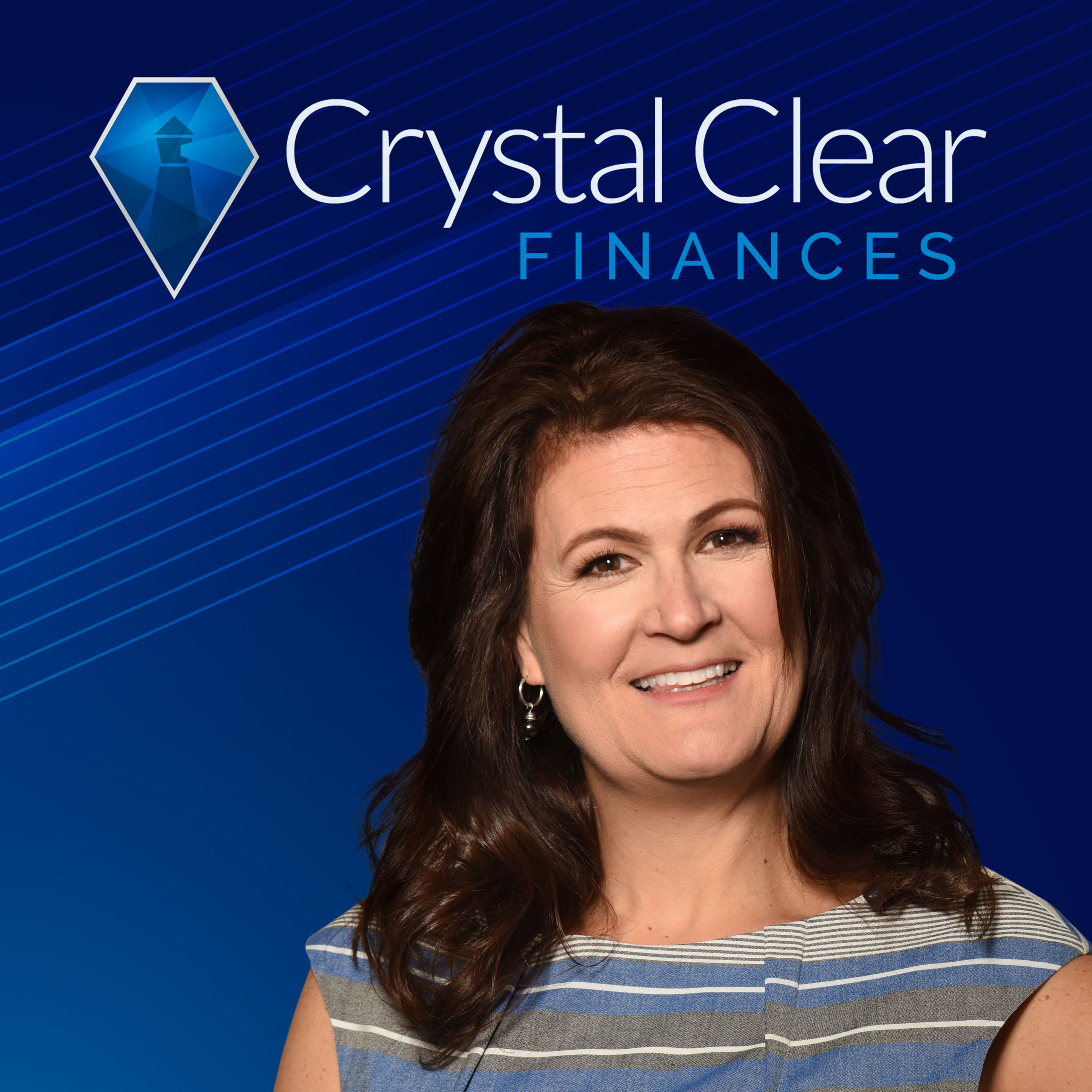 💎 NEW PODCAST! 💎 https://crystalclearfinances.podbean.com/
Though the initial stress of job insecurity faded a bit in the summer, as we move into fall, it seems more people are starting to feel concern around a possible next round of layoffs. Many have been experiencing them already. There's a lot of uncertainty in the job market right now and there are some who don't know if, when, or how they will be going back to work.
In this episode, Crystal Langdon and George Amadore III talk about what happens if you find yourself in a layoff situation or what you can do to best prepare for that possibility.
Similar to planning for changes in income in retirement, there are ways to set yourself up for the best outcomes.
Listen to Crystal Langdon and George Amedore III, as they discuss how to deal with and prepare for layoffs and job or income changes and CLICK HERE or the link below to schedule a 15 minute Confidence Call with Crystal Clear Finances today!
Join Crystal Langdon of Crystal Clear Finances, weekly, as she discusses practical steps that you can take in your finances and everyday life!
Find out more about us on our website at http://crystalclearfinances.com/
Listen on the radio every Saturday at 10:00 AM and 4:00 PM on WJIV 101.9 FM.
For a daily dose of inspiration and courage - Follow us on Instagram!
Click to schedule your 15 minute CONFIDENCE CALL with Crystal Clear Finances.
It's time your finances are Crystal Clear! Call us today at (518) 433-7181 and schedule your free initial consultation.